Founded in 2011, Pocket Piñata Interactive is a mobile game development studio offering end-to-end game production including client and server programming and technical design, art production, game design, and telemetry design and analysis.
Who we are today is a function of where we came from and the things we learned along the way. Our 5 member management team is composed of veteran game developers with over 120 years of combined industry experience shipping hundreds of millions of units of console, PC, web and mobile games. These include award-winning AAA franchises such as FIFA, Need for Speed, The Sims, Dragonvale (#1 grossing app on iOS Android), Club Penguin (330+ Million Downloads), and more.
These are just some of the games our team has worked on in the past.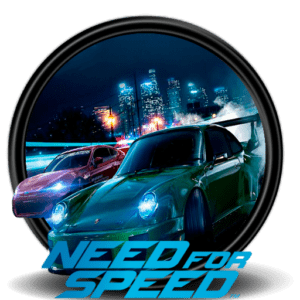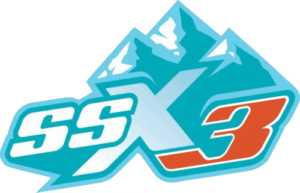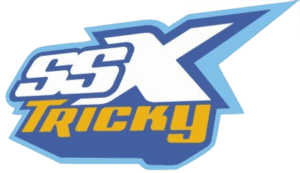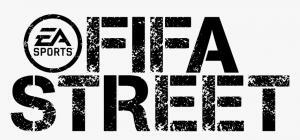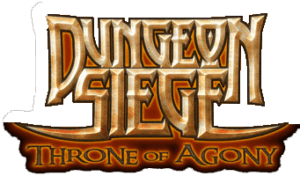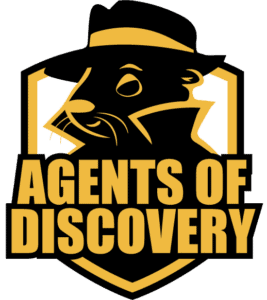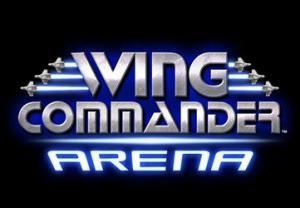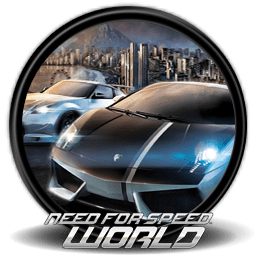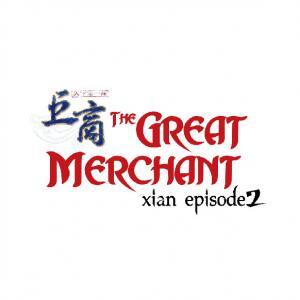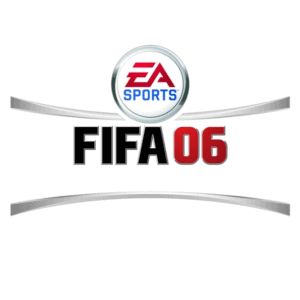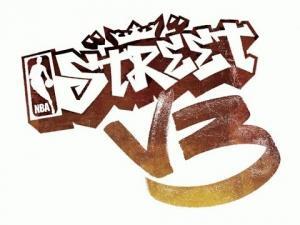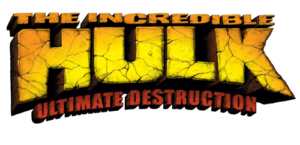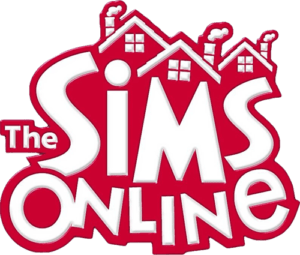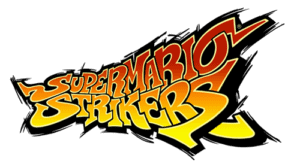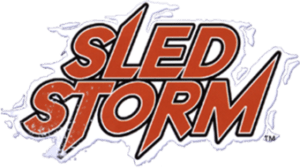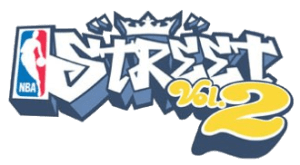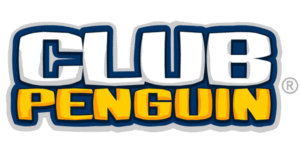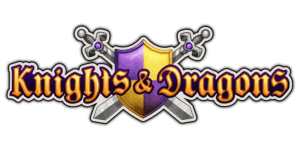 In the past three years, we have shipped and maintained multiple mobile games. Some of the more notable titles include: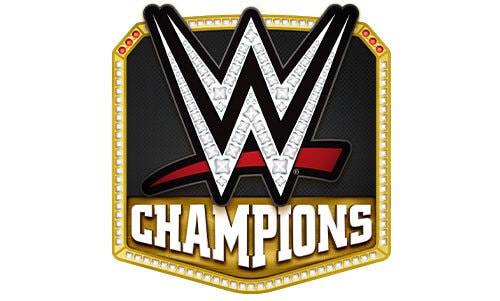 WWE Champions – Reached #2 worldwide on the iOS platform.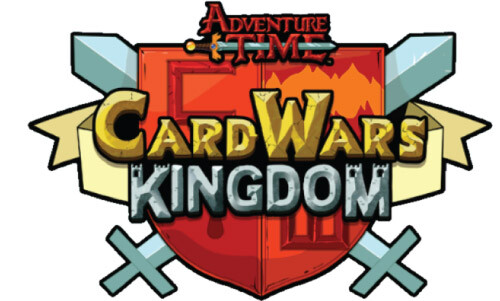 Adventure Time Card Wars – Reached #1 worldwide on the iOS platform.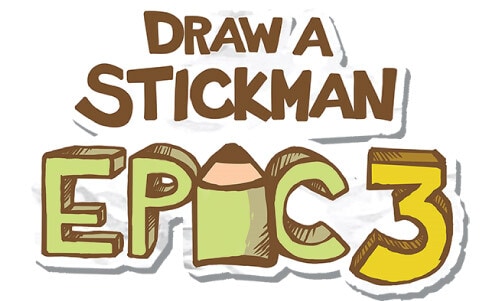 Draw a Stickman Epic 3 (Released April 2020) – has garnered over 3 million players in just 8 weeks.
We develop games from concept to launch, but our job doesn't end there. Our Live Operations team has proven experience analyzing various game performance metrics and acting to incrementally increase revenue and other key performance indicators. We know this science inside and out.
Pocket Piñata Interactive is a mobile and game development studio focused on developing and publishing online mobile strategy games. We are a people-first company and our success pillars are our people, our dedication to our players and clients, our analytics know-how, and our technology. We question the status quo and strive to surpass it.
We build technologies and processes and we patent them. We make mistakes and we learn from them. We collaborate by submitting, rebuking and encouraging one another so that we can grow personally and professionally. Most of all, we deliver what we promise.

Reliability
We keep our word and deliver what we promised by the date that we promised it and for the amount we said it would cost.

Integrity
We work hard, we tell the truth, and we take accountability for our actions. We own up to our mistakes and learn from them.

Transparency
We believe in maintaining transparency with our clients. We provide ongoing visibility into our progress with no hidden agendas or unrealistic expectations.

Quality
We don't think it's enough to just get the job done, we want to do it well. Every game we make reflects on us and our clients.
Our team of battle hardened industry veterans have been making games for an average of twenty years each.